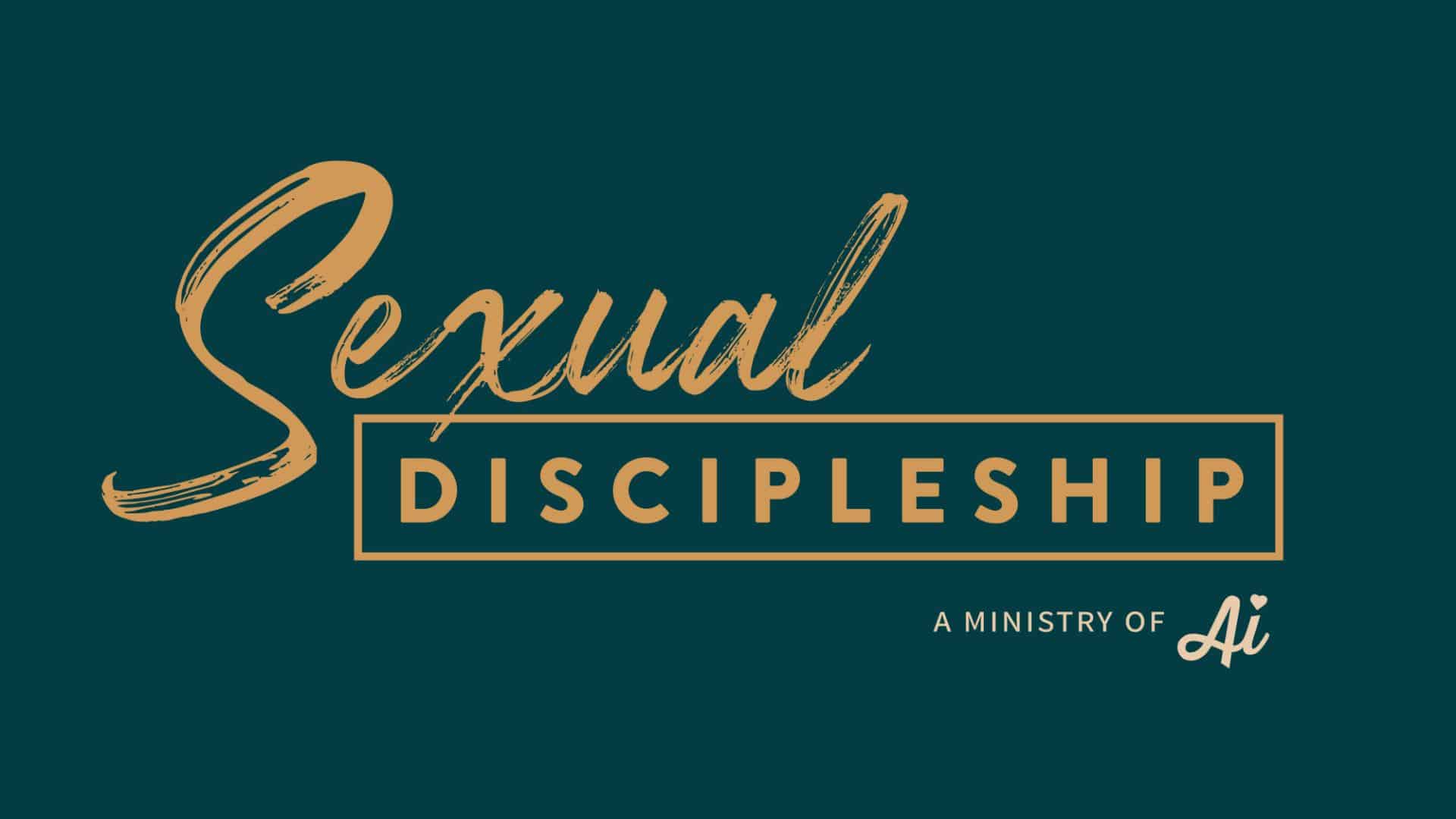 Join us to hear of our ministry and navigate the latest member benefits at Sexual Discipleship!
Open House aims to introduce you to our unique offerings and help you navigate our new website. This online event is for all SD members as well as any interested Christian leaders new to our ministry. Our Program Manager, Ian Shire, will field your questions and orient you to our quality resources and trainings. So if you're looking for guidance on how to get the most out of our resources, or you are wondering how Sexual Discipleship might edify your own ministry, join us for Open House!
Register for the event with the form below and we will send you the Zoom link.
We look forward to being with you then!